Our Mission
Education through documentary storytelling.
Who We Are & What We Do
Wail of a Tale Productions, (WOAT) is a 501(c)3 nonprofit educational documentary organization. We engage viewers with stories that amplify the voices of women and marginalized communities. We view documentary filmmaking as a tool to educate students, organizations, the public, and lawmakers on social justice issues. Through academic and investigative research, we project the message of women and marginalized communities to effect change. We provide hope and inspire concrete actions to improve lives. We produce waves for social change. Join us.
Current Project
Health Inequity and Long COVID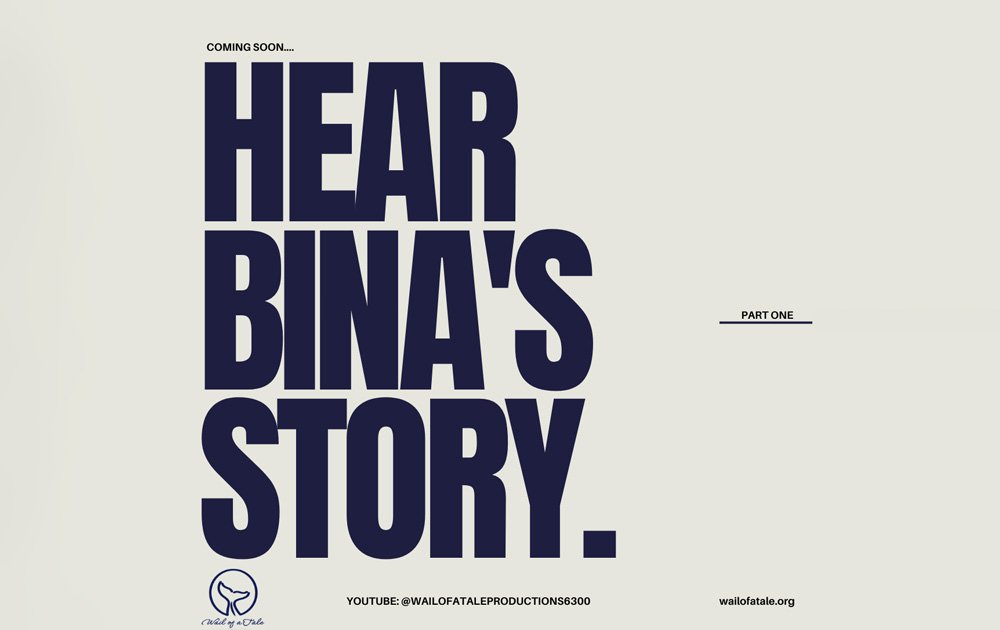 When COVID hit the U.S., we knew it would be catastrophic. It was revealed just how broken Public Health and our medical institutions were. We grew to understand just how woefully underprepared our country was for such an event. This is a stain on America, and it continues to bleed across the breadth of the American fabric. Long COVID is a condition that disables and marginalizes communities expeditiously, and impactfully. The new condition is a perfect demonstration of what we know, the rich get help, and minorities and disadvantaged socioeconomic groups die. This is not hyperbole.
Our docuseries confirms BIPOC, LGBTQI+, working poor, and undocumented communities lack resources for their survival. It demonstrates a new way in which the death of dismissed communities is being perpetrated. We establish the need for radical investment in Public Health, education, disparaged communities, insurance coverage, and health care systems, NOW.
Read more...
This worldwide pandemic has proven to be a mass disabling event, but it is also a mass marginalizing event for these underserved communities. Our goal, with this film, is to change the narrative around healthcare. To push equity forward we must recognize, understand, and claim our failings as they are, and in doing so, commit to reconstructing an equitable system.
We raise awareness with Wail of a Tale's documentary, conceptualized by our founder, Marty Pack while working for Public Health in a rural county in Colorado. Based on direct experiences she has with individuals suffering from Long COVID, she exposes health inequity.
Chronic Illness Warriors, First Responders, and Caretaker Wear.
Be Visible. Be Heard. Be an Ally.
All proceeds go towards the production of our current film.
The Takeover of Testing
Maria's Story, Undocumented Violence
The Center on Domestic Violence 20th Anniversary: Many Stars – One Universe